Bio:
From: USA
Languages : English ,Spanish.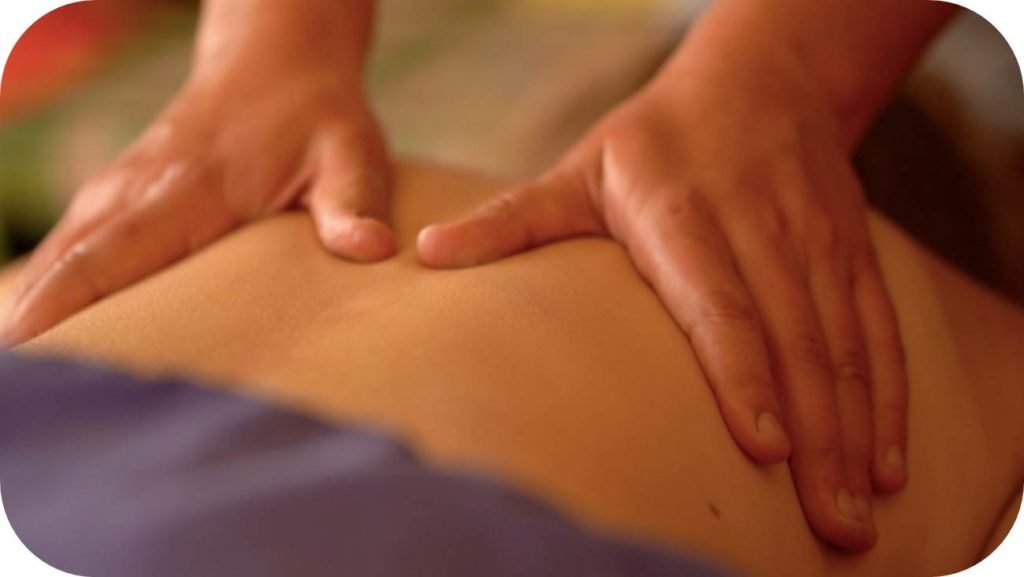 DEEP TISSUE MASSAGE
Is a massage technique that's mainly used to treat musculoskeletal issues, such as strains and sports injuries. It involves applying sustained pressure using slow, deep strokes to target the inner layers of your muscles and connective tissues. This helps to break up scar tissue that forms following an injury and reduce tension in muscle and tissue.
It may also promote faster healing by increasing blood flow and reducing inflammation.
ACUPUNCTURE
Is a form of alternative medicine and a key component of  traditional Chinese medicine (TCM) in which thin needles are inserted into the body.
It is based on the premise that a blockage or disturbance in the flow of the body's life energy, or "qi," can cause health ssues. Acupuncturists insert hair-thin needles to specific acupuncture points throughout the body to restore the flow of qi, balance the body's energy, stimulate healing, and promote relaxation.