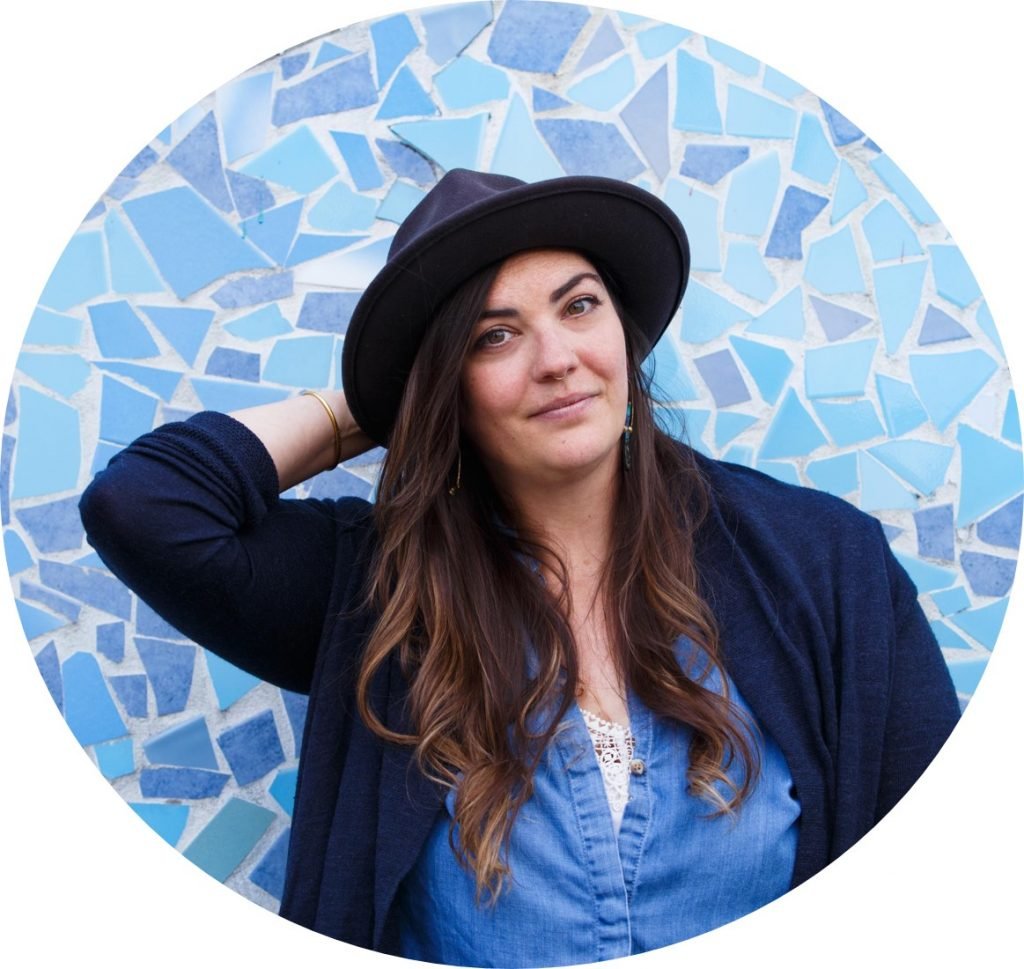 Bio:
From: USA
Languages : Spanish (Basic) , English 
PERSONAL GROWTH & TRANSFORMATION COACHING
Are you ready to rediscover your inner spark and create the next stage of your life with passion, purposefulness, and meaning? 
rovides a safe and confidential environment for rapid change. If you are considering some changes in your life, working with a Certified Transformational Coach can expedite the process and make a huge difference.
We will help you get clear on the outcome you desire, create a plan, develop priorities, and then begin to close in the gap.
Along the way, we will help YOU unlock and discover your unique gifts and talents; what you are most passionate about; what are the strengths that contribute the most to your success and what holds you back and sabotages your progress.
MAGICK BATHS WITH REIK
Prepared with local herbs and crystals, supercharged by our circle of Energy Workers.
Activated by your intention: 
Relax
Manifestation
Soul Journey
Grounding
Heart Opener
Awakening