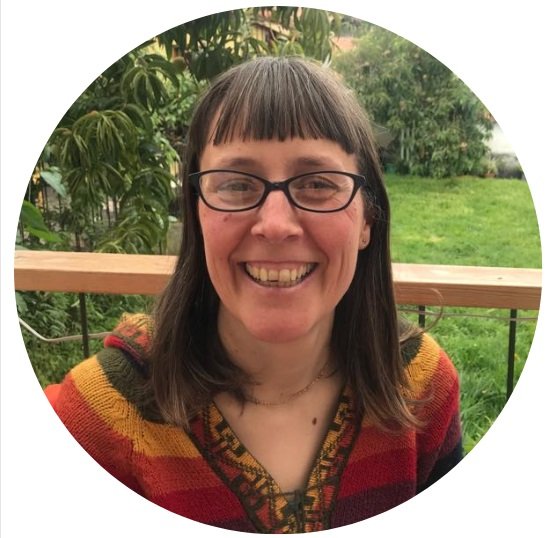 Bio:
From: ITALY
Languages : Spanish , English, German, Italian
Marion is originally from Italy, has lived nearly 2 decades in Ireland and now enjoys being part of her spiritual community in Cusco.
Her soul re-awakening started in Ireland by taking part in her first mindfulness course.
The very first day of it she became aware that she has tools to enjoy a life in the present moment, all inside herself.
When she moved to Cusco in 2017, she learned various techniques how to live a healthy life, which she applies to herself and loves to share with others.
Marion also practices yoga regularly and believes in a yogic lifestyle off the mat. This includes her Reiki practice and well as distance healing.
She has been witnessing great quantities of positive changes in people, plants, other beings and situations through and thanks to her Reiki practice and is still amazed by its healing capacities
REIKI
It is a method of energy transfer to facilitate the physical, emotional and spiritual well-being of people. It is done by the laying on of hands to redirect the energy between the chakras and rebalance the organism.
In a Reiki session you receive exactly what you need to receive in this moment of your life, for the highest good of your being.
HEALTH AND MINDFULNESS COACH
By asking specific questions about your lifestyle and habits, Marion will design a holistic plan for you, where you learn to adjust your yoga practice when injured/in pain and how to therapeutically balance your chakras. You will have more insights about your nutrition, Ayurvedic practices, detoxes and cleanses. Marion will give you practical mindfulness related tips to be applied in your daily life. You will learn how to step out of the autopilot mode and become more present and aware of your thoughts, feelings, emotions; how to be more kind, compassionate with yourself and others. Marion wants to help you brake non useful habits and learn how to handle life challenges in a better way.