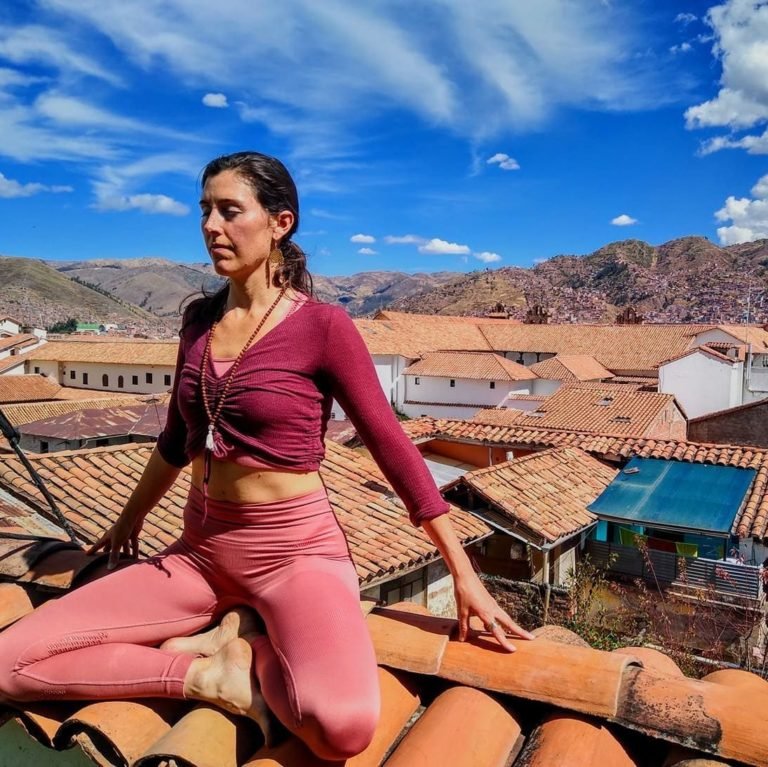 Healing House is a place to heal and grow for all of us- including those who live and work within it.

It is about community-learning and sharing, growing and healing, together.
Healing House is in constant motion. We are always growing and shifting in order to offer what our ever-evolving community needs.
We offer Reiki, yoga, meditation, massage, acupuncture, oracle readings, expressive art therapy, and sound-healing. And again, new ideas and techniques are flowing in day by day.
We are also a home for learning and discussion, offering a variety of classes, ceremonies, and various artistic activities.
We believe that true healing happens on an energetic level and that mind, body, and spirit must all align energetically in order for us to achieve and maintain physical and spiritual well-being.
Because of this philosophy, we encourage healing through the use of a variety of techniques in order to facilitate positive energetic shifts within ones life.
ADDRESS:
Qanchipata 560 -San Blas, Cusco, Peru
OPENING HOURS:
Monday to Saturday 9am – 5pm
CONTACT MAILS:

WHATSAPP:
+51 943 729 368
SOCIAL MEDIA: